Mens sana in corpore sano - take care of yourself
The comfort of having a wellness center in a business hotel in Sesto San Giovanni is a real privilege during a business trip in a hotel in Milan.
Abacus Hotel, just like the other fully equipped 4 star hotels in Milan and Sesto San Giovanni, has thought of relaxation and wellness for its guests creating a wellness center with pool (15 x 5 meters), saunas, Turkish bath and fitness room with exercise bike, treadmill, exercise bench.
The wellness and relaxation center of Abacus Hotel allows guests to keep fit and to dedicate themselves to their own wellness during their business trip in a hotel in Milan.
Wellness Center
Pool (15 x 5 meters; 25°C)
Saunas
Turkish Bath
Fitness Area
Exercise bike
Treadmill
Fully equipped exercise bench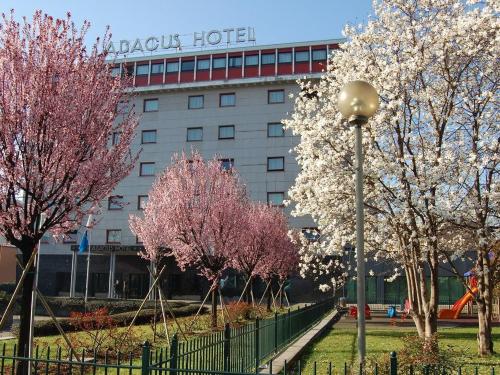 The Entrance

The Hotel Abacus' entrance opens onto the hotel's large fenced-in yard. A well-tended luxuriant garden that separates the hotel from the bustling city and where children can enjoy the playground.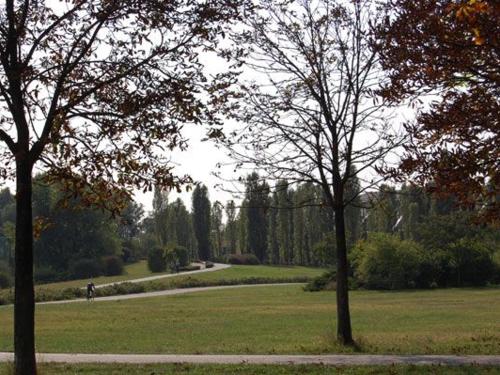 In Shape on a bike. Bicycle path and Nature.

From the Abacus Hotel a bike path takes you in 5 minutes to the North Park, the largest urban green space in Europe, whose 45 km of routes through forest areas and wetlands lead you to the 800 hectares of Grugnotorto Park. A time of actual relaxation.